Top 10 Best Indian Restaurants in Miami
Miami is one of the famous vacation spots, with beaches, art galleries and trendy nightlife. With the increase in demand of Latin food here, the number of Indian Restaurants in Miami has been increased over the years. The increase in demand is due to the internationalization of the Indian Dishes by numerous world-renowned Indian Chefs and also because of the rise in the number of Indian tourists in Miami.
10 Best Indian Restaurants in Miami
If you are considering to visit Miami, do visit these top 10 restaurants to grab an Indian food to treat your taste buds! Take a look at these best Indian restaurants in Miami to visit on your next trip so you can get the best Indian dishes and heart warming experience.
Bombay Darbar
Ghee Indian Kitchen
Bengal Indian Cuisine
Zaika Indian Restaurant
Taste Buds of India
Bollywood Masala
Saffron at the Grove
Bombay Grill
Ashoka Indian Cuisine
kebab Indian Restaurant
1- Bombay Darbar
Bombay Darbar is a popular restaurant in Miami, and one of the restaurant that have opened in Multiple places. The reason behind the love of people to this restaurant is because of the service and wide range of offerings on menu. Visit this restaurant during your trip to Miami for the best tandoori chicken wings and mango chicken curry.
This Indian Restaurant is very famous among the people visiting Miami. It is now moved to an even  bigger place with the large space and more waiters which means the capacity to serve more customers faster. One thing that you will love about this place is the attention and warmth your are given here.
Cost for Two people: INR 3000
Must try food: Gluten Free Indian Food
Contact Number: +1 786-475-6098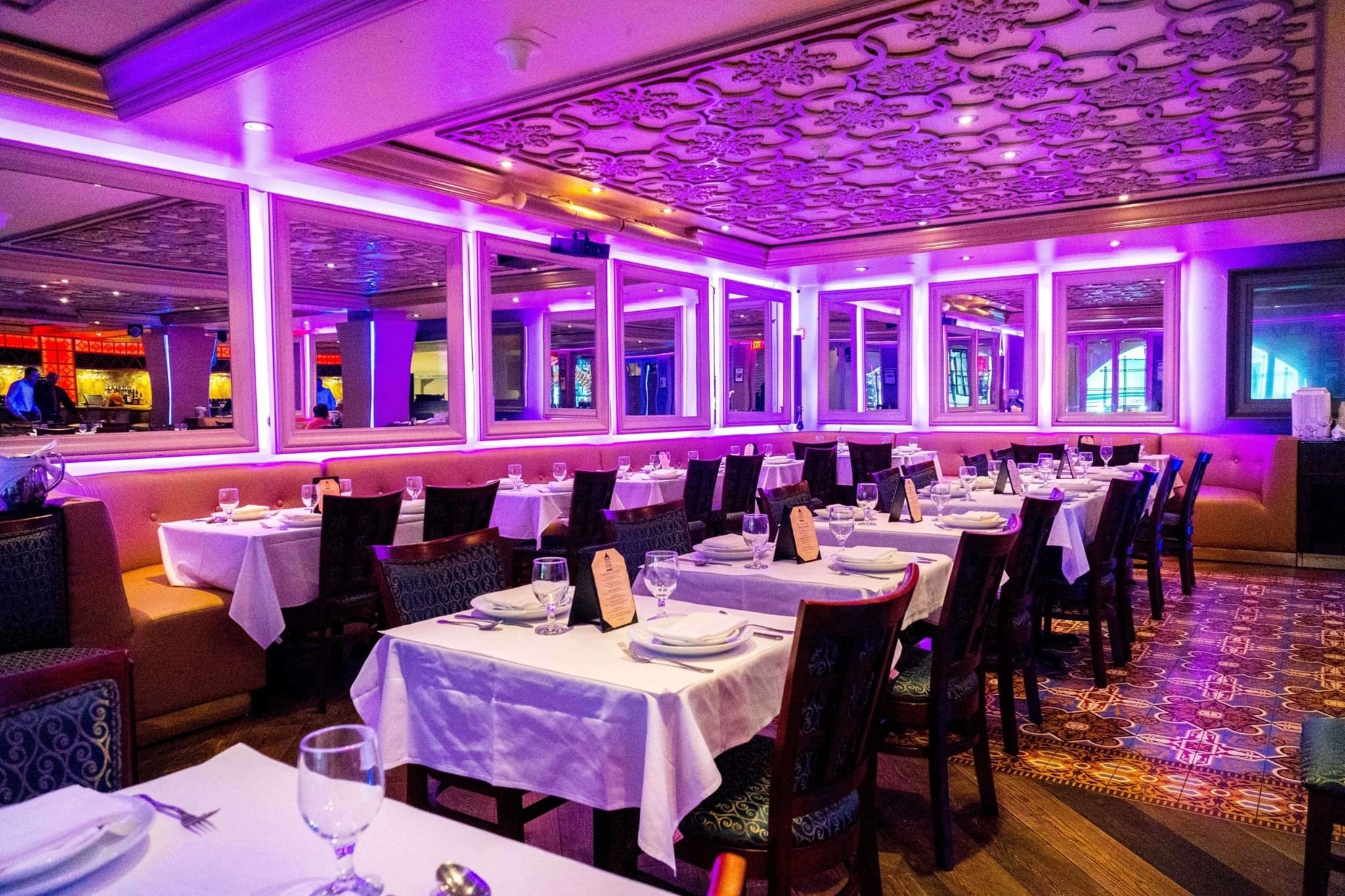 2- Ghee Indian Kitchen
You will never miss to see the crowd at Ghee Indian Kitchen any time you walk in, and so if you want to avoid the trouble of having to wait, it is recommended that you will make reservation before you visits the place.
It is an Indian Restaurant nominated by the American Chef James Beard. In just a few years it has became a most loved place of Miami's food scene. Every ingredient used in this restaurant is sourced from the local South Florida farms and used to make wonderful inventive Gujrat Inspired Dishes. Uttapam and Plantain chaat are the most popular dishes with the locals and tourists.
Must Try Food: Uttapam
3- Bengal Indian Cuisine
This Indian Restaurant is the hidden gem tucked away among the rush of Downtown. This is perfect place for a quick lunch during work or for a lazy dinner after your shift is up. Many people find it difficult to locate the place unless they go with the friend or get an elaborate direction. But the struggle is worth it when it comes to the food experience you can have at this place.
Time of Visiting: 11 AM to 10 PM
4- Zaika Indian Restaurant
Recently opened in 2015, this restaurant is famous for serving of all sub-dishes of the bigger Indian Dishes. You can find any type of food from Kerala to Punjabi dishes in this restaurant. It does not matter if you are are Indian or not you still love the place how it is, what is serves and most importantly its genuine flavored Indian food.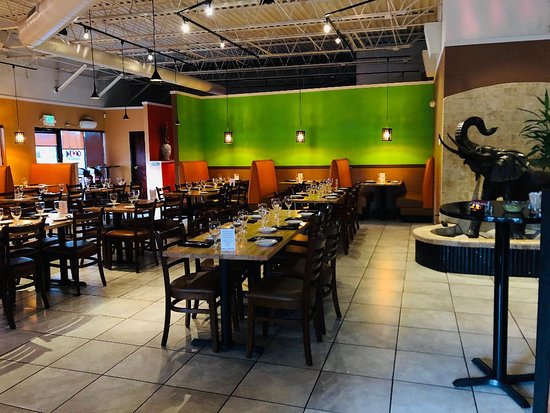 5- Taste Buds of India
It is the restaurant with the local chain with four locations in the Coral Springs, Gables, Miami Beach and South Miami. At each restaurant you will find Lamb tikka masala. Tandoori chicken and rest of the usual suspects.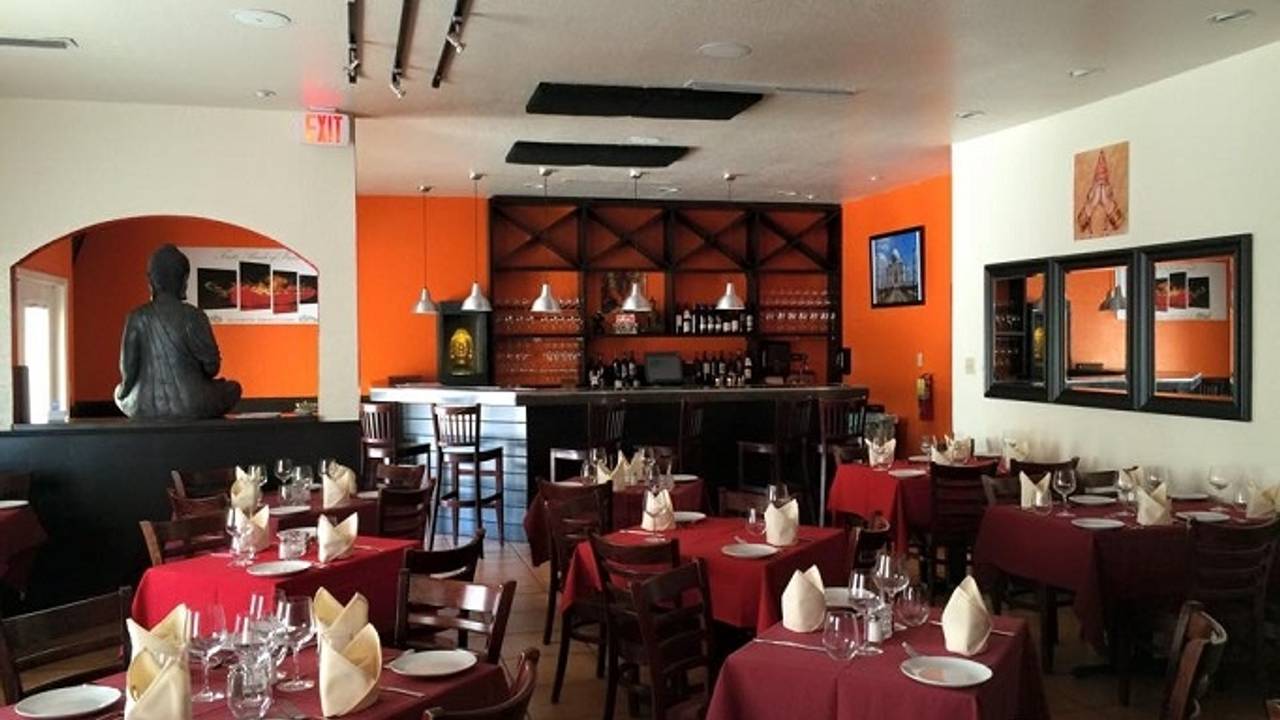 6- Bollywood Masala
This place is for those who want some quick Indian Food that is quality and food. Even though the menu of the restaurant is very small , it is highly customizable. You can choose anything from the menu like  wraps and Kebabs and choose the sauces and toppings by yourself. It is one of the best and famous restaurant near Miami Airport.
7- Akash Miami Beach
This modern Indian restaurant in the heart of South beach may be hard to find , but it is worth seeking out. This restaurant is known for serving genuine Indian food, serving elevated Indian dishes like Dal takda, Chicken lollipops and tandoori lamp chops.
The service of this restaurant is great and catches the attention of Indian diaspora.  All the dishes are prepared fresh and garnished with the special sauces and spices of your choices.
8- Bombay Grill
If you are someone like to eat low-fat food in the cozy Indian Bistro, then this is the place to be. This place serves many interesting and delicious cuisine for vegans like eggplant, palak and tofu. They take care of fatty substance like Ghee and oil as it is known to serve low-fat food.
Must try food: Palak Panner
Cost for two people: INR 3200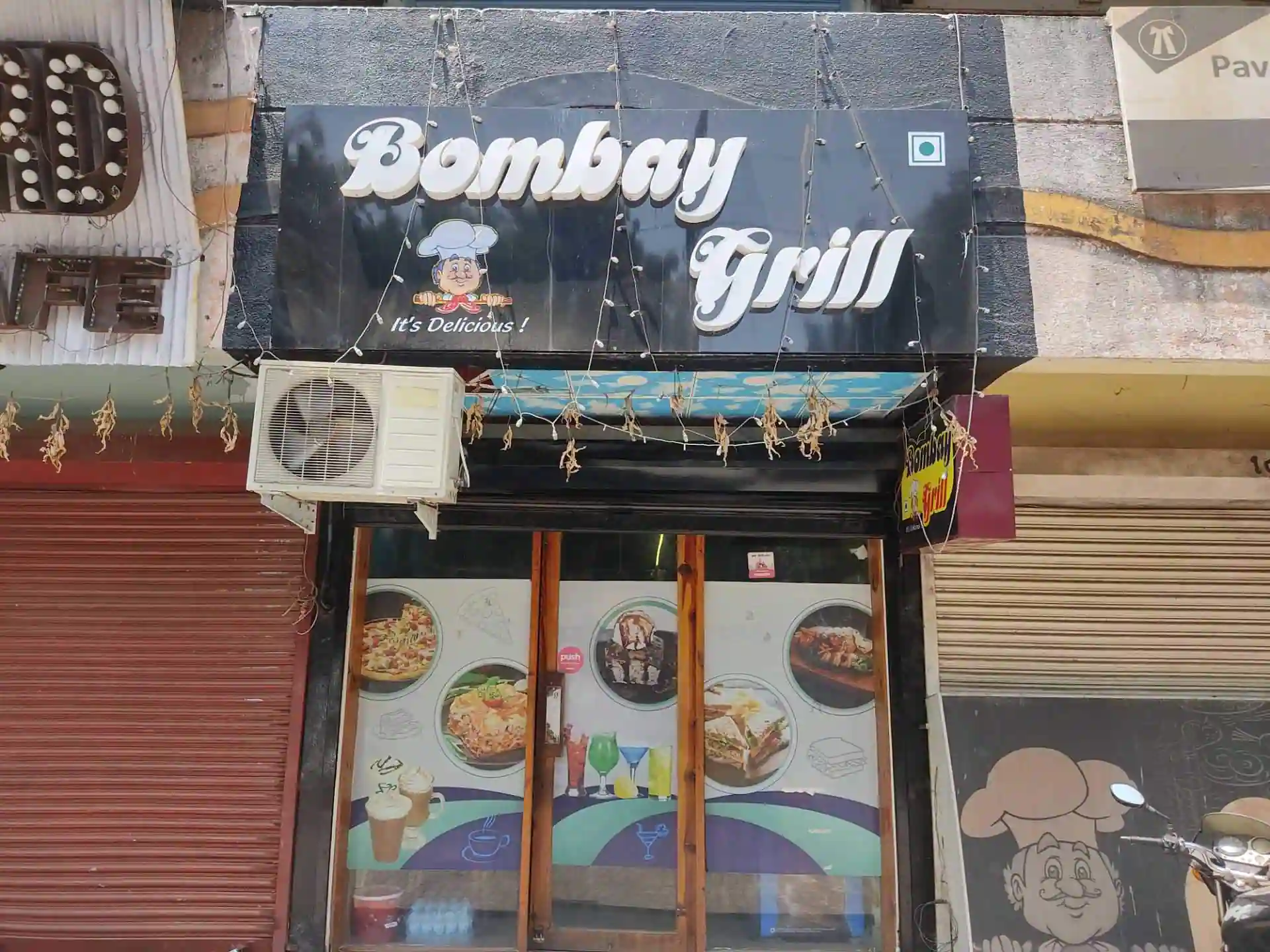 9- Ashoka Indian Cuisine
Ashoka Indian Cuisine restaurant is situated in Fontainebleau area of Miami with successful chain restaurants, this place has changes the standard of the area. While being situated on an intense strip mall, once you enter the place you will find that the restaurant strives to be bigger that what it is, you get the feeling by eating the Indian food and an overall experience.
10- Kebab Indian Restaurant
Kebab Indian Restaurant is establish on the Northern Beach. If you are a lover of Indian Spicy fast food so this place is must visit for you. The Kebab Indian Restaurant is among the famous restaurant of tourist an local peoples. Beside the quality, it offers affordable buffet meals starting from as low as $10.
Keep visiting define places for latest updates.